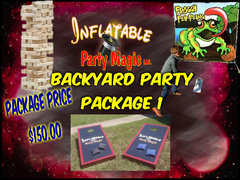 Backyard Party Package 1
$150.00
Dimensions: 47.6" L x 17.7" W x 46" H
Outlets:
Monitors:
Inflatable Party Magic LLC is helping you take the fun of party games to new heights with Giant Jenga, Corn Hole, and the Flying Froggy Game. These games can all be used inside or outside to create fun for all.

Giant Jenga will allow your creative side to meet your competive side. How high can you build and then once you remove, how long will it stand. hours of fun from this game.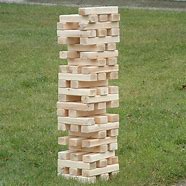 Corn Hole Provide hours of fun to all those competitive people out there. It is fun for kids and adults alike. Can your team out throw your competitor team?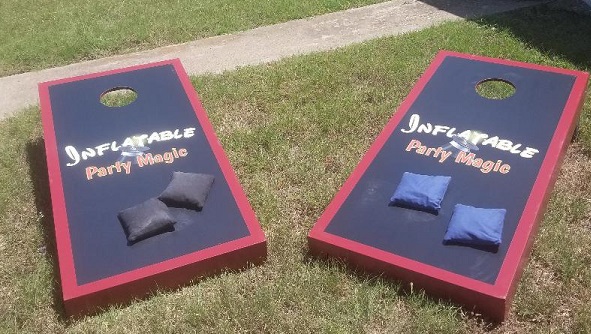 Flying Froggy is a game of skill and downright fun. You use your launching hammer to launch your frog through the hole. Do you have what it takes?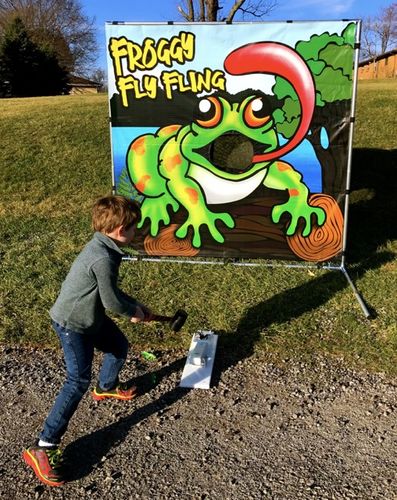 So clear some space and get your giant game on!

Great for backyard parties, carnivals, or indoor parties!